The Great Hull Wordsearch
From Chip Spice to Amy Johnson, cream phone boxes to Spiders, they're all hidden in The Great Hull Wordsearch. There are over 700 words, phrases, places, businesses, bands and people to find amongst tens of thousands of letters.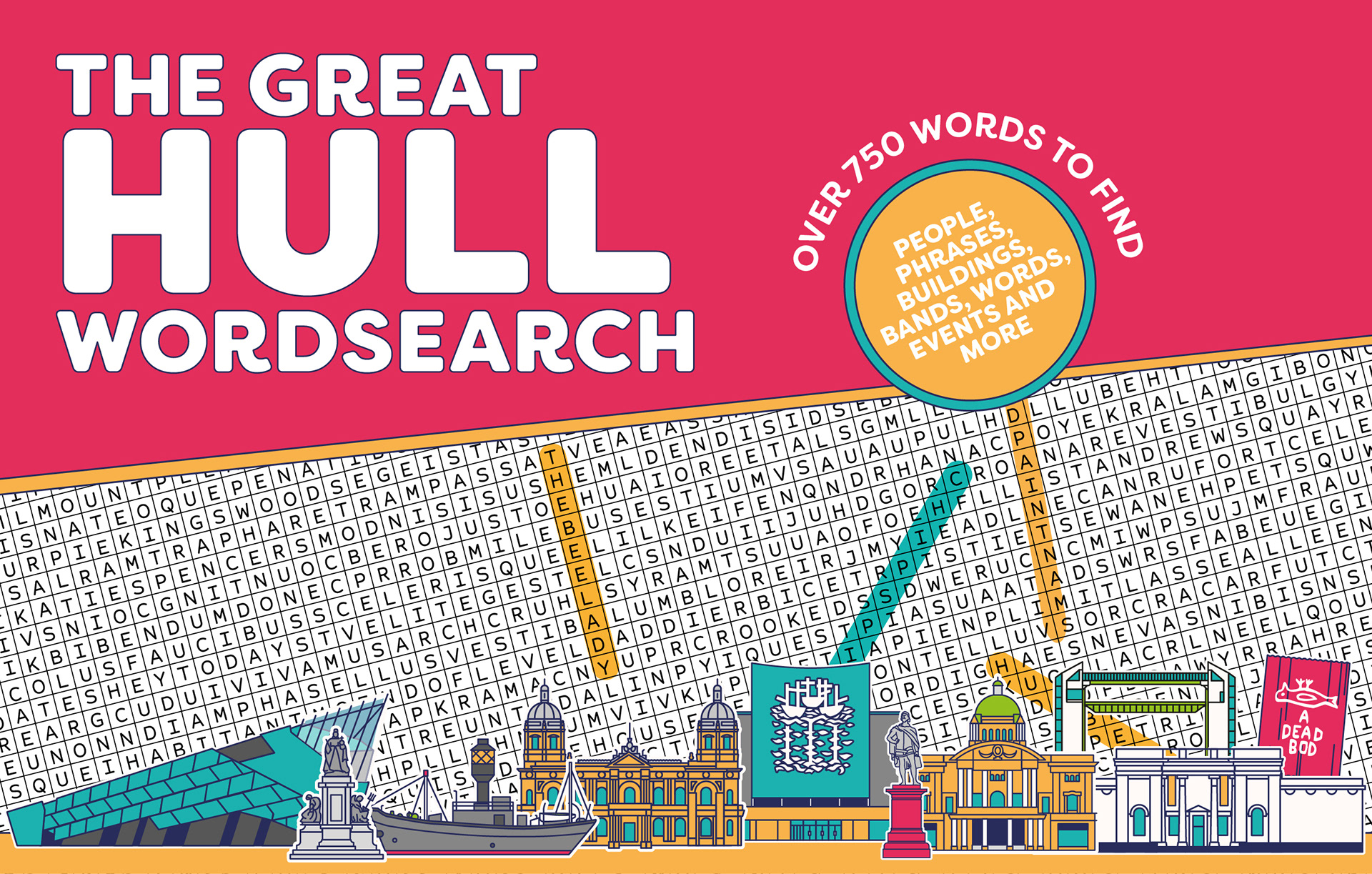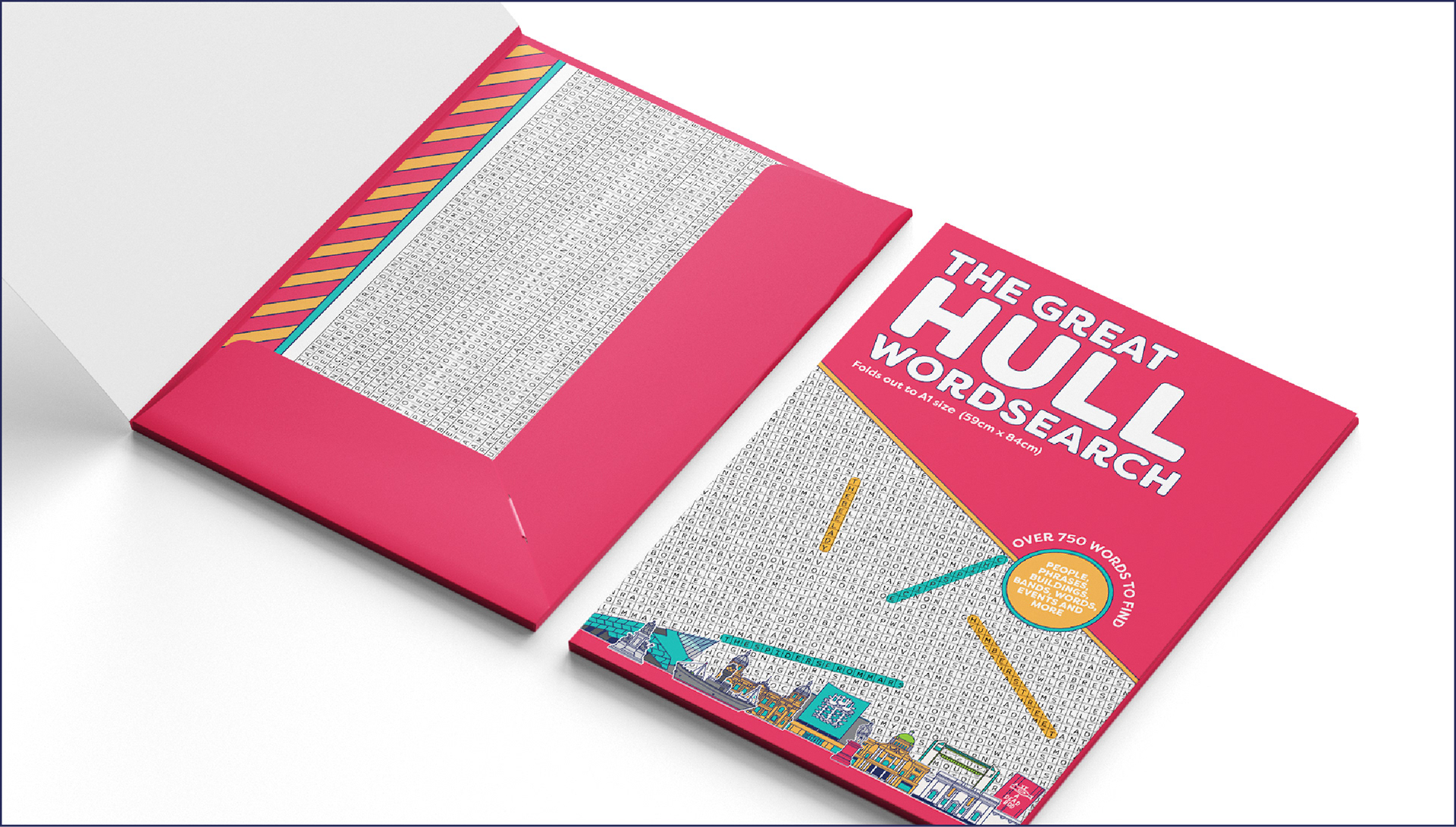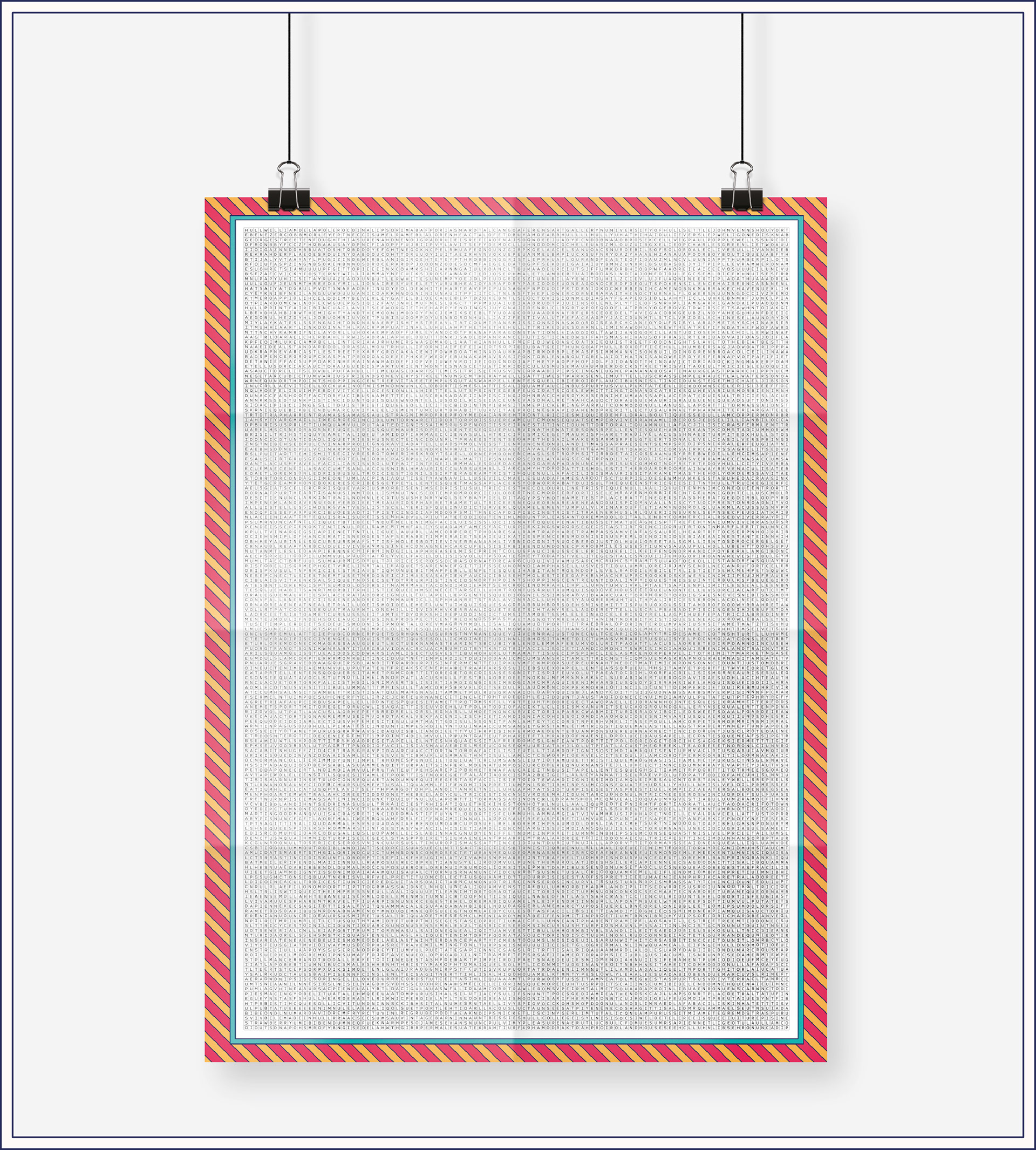 This might take some time solo, or it makes a great family activity!
Folds out to A1 size and folds down into an A4 wallet with word list.